Credential evaluations made simple.
Prepare
Scan all of your original documents in high resolution.
No worries, no hassle.
Once you send us your documents, your work is done. No need to mail anything or pay additional fees. Just sit back and enjoy the sunshine.
Learn more
Options for every scenario
Our credential evaluations are tailored to meet your needs.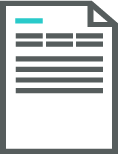 General
This is a basic evaluation used for employment, immigration, admission to some junior/community colleges. Not recommended for most college applications.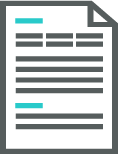 Academic
This evaluation includes a cumulative GPA, and is suitable for admission to some colleges and universities in the U.S.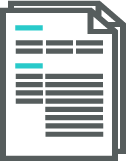 Course by course
This evaluation includes review of individual courses and is used for admission to any institution and for transferring credits earned abroad.
We know what you are going through, and we can help.
We have 20 years of combined experience in doing credential evaluations at both undergraduate and graduate admissions offices at top U.S. universities. We have helped thousands of students with their foreign credentials, and we can help you too.